GD TOPICS FOR SSC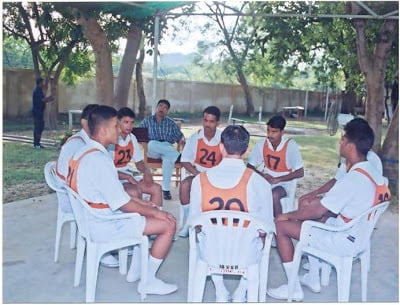 With opening of economy, multi national companies have started many ventures in India. In your opinion these multi national companies are
(a) Boon for Indian economy.
(b) Devils in disguise.
(c) Opportunists
The differences between Ambani brothers has raised a question once again about the running of a business empire. In your opinion what should be done
(a) Reliance be run by professionals.
(b) Reliance be run by both the brothers collectively.
(c) The Company be split into two parts and both run by brothers independently.
The significance of film censorship seems to be on decline with easy availability of all censored materials. In your opinion
(a) Film Censorship should be abolished.
(b) New regulations be made to make it more effective.
(c) Film Censorship should be an independent regulatory body without political interferences.
Recently a PIL has been filed to get the national anthem amended by removing the word 'Sindh'. What do you think is the main cause of this controversy?
(a) Sindh is part of Pakistan.
(b) Population of Sindhi is small i.e. less affect on vote bank.
(c) Political parties want to make a national issue like Ram Mandir for hindu vote.
In the aftermath of Tsunami disaster, number of matches, concerts and mega shows are being organized. What do you think is the real motive behind these shows?
(a) Providing fund for relief.
(b) Business opportunity.
(c) Media gimmick to stay in lime light.