Education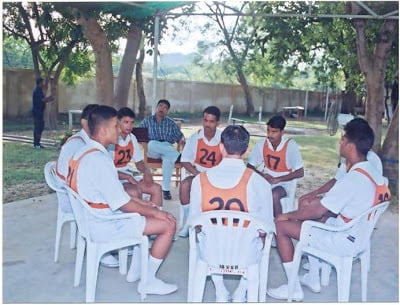 Advantages of Co-education
Examinations – has it killed education
Do we really Need Education to be Successful?
Government Control in Higher Education is Interfering and Not Required
Privatization of Higher Education
Should the Government Set-up More IITs and IIMs, OR should it be use the Money for Primary & Secondary Education?
Foreign Universities in India
E-Learning: A Substitute for Classroom Learning?
Is Reservation in Higher Education Only Alternative for Social Equality?
Private Educational Institutions: Good or Bad
Should Management Education be subsidized?
How effective are Indian B-schools?